Shop
Shop by edit
Shop by category
Free UK Delivery on all orders over £25 Free UK Delivery on all orders over £25 Free UK Delivery on all orders over £25 Free UK Delivery on all orders over £25 Free UK Delivery on all orders over £25 Free UK Delivery on all orders over £25 Free UK Delivery on all orders over £25 Free UK Delivery on all orders over £25 Free UK Delivery on all orders over £25 Free UK Delivery on all orders over £25 Free UK Delivery on all orders over £25 Free UK Delivery on all orders over £25 Free UK Delivery on all orders over £25 Free UK Delivery on all orders over £25 Free UK Delivery on all orders over £25 Free UK Delivery on all orders over £25 Free UK Delivery on all orders over £25 Free UK Delivery on all orders over £25 Free UK Delivery on all orders over £25 Free UK Delivery on all orders over £25 Free UK Delivery on all orders over £25 Free UK Delivery on all orders over £25 Free UK Delivery on all orders over £25 Free UK Delivery on all orders over £25 Free UK Delivery on all orders over £25 Free UK Delivery on all orders over £25 Free UK Delivery on all orders over £25 Free UK Delivery on all orders over £25 Free UK Delivery on all orders over £25 Free UK Delivery on all orders over £25 Free UK Delivery on all orders over £25 Free UK Delivery on all orders over £25 Free UK Delivery on all orders over £25 Free UK Delivery on all orders over £25 Free UK Delivery on all orders over £25 Free UK Delivery on all orders over £25 Free UK Delivery on all orders over £25 Free UK Delivery on all orders over £25 Free UK Delivery on all orders over £25 Free UK Delivery on all orders over £25 Free UK Delivery on all orders over £25 Free UK Delivery on all orders over £25 Free UK Delivery on all orders over £25 Free UK Delivery on all orders over £25 Free UK Delivery on all orders over £25 Free UK Delivery on all orders over £25 Free UK Delivery on all orders over £25 Free UK Delivery on all orders over £25 Free UK Delivery on all orders over £25 Free UK Delivery on all orders over £25 Free UK Delivery on all orders over £25 Free UK Delivery on all orders over £25 Free UK Delivery on all orders over £25 Free UK Delivery on all orders over £25 Free UK Delivery on all orders over £25 Free UK Delivery on all orders over £25 Free UK Delivery on all orders over £25 Free UK Delivery on all orders over £25 Free UK Delivery on all orders over £25 Free UK Delivery on all orders over £25 Free UK Delivery on all orders over £25 Free UK Delivery on all orders over £25 Free UK Delivery on all orders over £25 Free UK Delivery on all orders over £25 Free UK Delivery on all orders over £25 Free UK Delivery on all orders over £25 Free UK Delivery on all orders over £25 Free UK Delivery on all orders over £25 Free UK Delivery on all orders over £25 Free UK Delivery on all orders over £25 Free UK Delivery on all orders over £25 Free UK Delivery on all orders over £25 Free UK Delivery on all orders over £25 Free UK Delivery on all orders over £25 Free UK Delivery on all orders over £25 Free UK Delivery on all orders over £25 Free UK Delivery on all orders over £25 Free UK Delivery on all orders over £25 Free UK Delivery on all orders over £25 Free UK Delivery on all orders over £25 Free UK Delivery on all orders over £25 Free UK Delivery on all orders over £25 Free UK Delivery on all orders over £25 Free UK Delivery on all orders over £25 Free UK Delivery on all orders over £25 Free UK Delivery on all orders over £25 Free UK Delivery on all orders over £25 Free UK Delivery on all orders over £25 Free UK Delivery on all orders over £25 Free UK Delivery on all orders over £25 Free UK Delivery on all orders over £25 Free UK Delivery on all orders over £25 Free UK Delivery on all orders over £25 Free UK Delivery on all orders over £25 Free UK Delivery on all orders over £25 Free UK Delivery on all orders over £25 Free UK Delivery on all orders over £25 Free UK Delivery on all orders over £25 Free UK Delivery on all orders over £25 Free UK Delivery on all orders over £25
Free UK Delivery on all orders over £25 Free UK Delivery on all orders over £25 Free UK Delivery on all orders over £25 Free UK Delivery on all orders over £25 Free UK Delivery on all orders over £25 Free UK Delivery on all orders over £25 Free UK Delivery on all orders over £25 Free UK Delivery on all orders over £25 Free UK Delivery on all orders over £25 Free UK Delivery on all orders over £25 Free UK Delivery on all orders over £25 Free UK Delivery on all orders over £25 Free UK Delivery on all orders over £25 Free UK Delivery on all orders over £25 Free UK Delivery on all orders over £25 Free UK Delivery on all orders over £25 Free UK Delivery on all orders over £25 Free UK Delivery on all orders over £25 Free UK Delivery on all orders over £25 Free UK Delivery on all orders over £25 Free UK Delivery on all orders over £25 Free UK Delivery on all orders over £25 Free UK Delivery on all orders over £25 Free UK Delivery on all orders over £25 Free UK Delivery on all orders over £25 Free UK Delivery on all orders over £25 Free UK Delivery on all orders over £25 Free UK Delivery on all orders over £25 Free UK Delivery on all orders over £25 Free UK Delivery on all orders over £25 Free UK Delivery on all orders over £25 Free UK Delivery on all orders over £25 Free UK Delivery on all orders over £25 Free UK Delivery on all orders over £25 Free UK Delivery on all orders over £25 Free UK Delivery on all orders over £25 Free UK Delivery on all orders over £25 Free UK Delivery on all orders over £25 Free UK Delivery on all orders over £25 Free UK Delivery on all orders over £25 Free UK Delivery on all orders over £25 Free UK Delivery on all orders over £25 Free UK Delivery on all orders over £25 Free UK Delivery on all orders over £25 Free UK Delivery on all orders over £25 Free UK Delivery on all orders over £25 Free UK Delivery on all orders over £25 Free UK Delivery on all orders over £25 Free UK Delivery on all orders over £25 Free UK Delivery on all orders over £25 Free UK Delivery on all orders over £25 Free UK Delivery on all orders over £25 Free UK Delivery on all orders over £25 Free UK Delivery on all orders over £25 Free UK Delivery on all orders over £25 Free UK Delivery on all orders over £25 Free UK Delivery on all orders over £25 Free UK Delivery on all orders over £25 Free UK Delivery on all orders over £25 Free UK Delivery on all orders over £25 Free UK Delivery on all orders over £25 Free UK Delivery on all orders over £25 Free UK Delivery on all orders over £25 Free UK Delivery on all orders over £25 Free UK Delivery on all orders over £25 Free UK Delivery on all orders over £25 Free UK Delivery on all orders over £25 Free UK Delivery on all orders over £25 Free UK Delivery on all orders over £25 Free UK Delivery on all orders over £25 Free UK Delivery on all orders over £25 Free UK Delivery on all orders over £25 Free UK Delivery on all orders over £25 Free UK Delivery on all orders over £25 Free UK Delivery on all orders over £25 Free UK Delivery on all orders over £25 Free UK Delivery on all orders over £25 Free UK Delivery on all orders over £25 Free UK Delivery on all orders over £25 Free UK Delivery on all orders over £25 Free UK Delivery on all orders over £25 Free UK Delivery on all orders over £25 Free UK Delivery on all orders over £25 Free UK Delivery on all orders over £25 Free UK Delivery on all orders over £25 Free UK Delivery on all orders over £25 Free UK Delivery on all orders over £25 Free UK Delivery on all orders over £25 Free UK Delivery on all orders over £25 Free UK Delivery on all orders over £25 Free UK Delivery on all orders over £25 Free UK Delivery on all orders over £25 Free UK Delivery on all orders over £25 Free UK Delivery on all orders over £25 Free UK Delivery on all orders over £25 Free UK Delivery on all orders over £25 Free UK Delivery on all orders over £25 Free UK Delivery on all orders over £25 Free UK Delivery on all orders over £25 Free UK Delivery on all orders over £25
log in
reset your password
Enter your email address below to recover your password
create an account
Create an account to view previous purchases and check out easier
log in
reset your password
Enter your email address below to recover your password
create an account
Create an account to view previous purchases and check out easier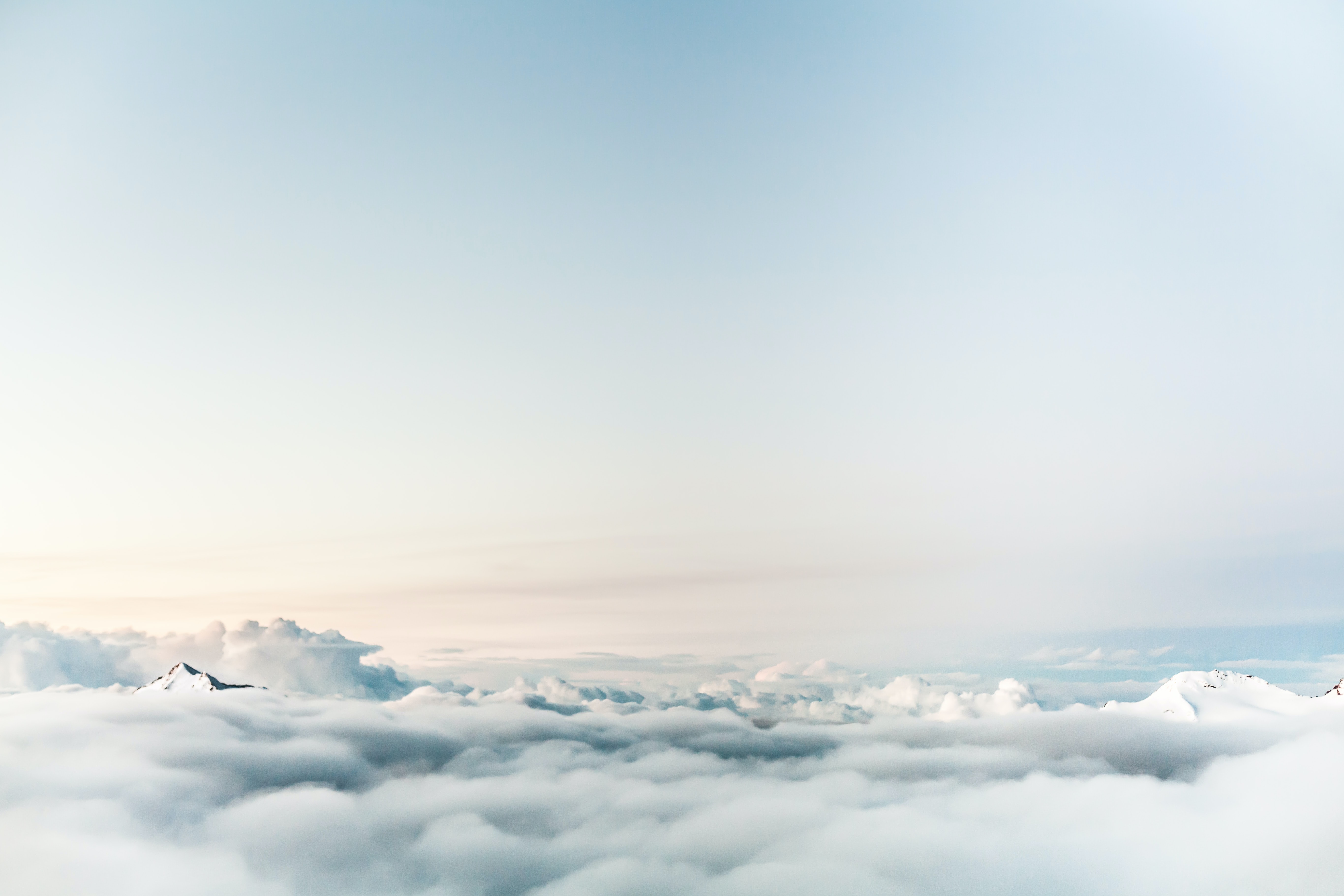 2022 10-19
B Corp
We're incredibly proud to join a global community of some 7000 businesses measuring our social and environmental impact and being a catalyst for change.
These qualities have always been at the heart of our business, and we are thrilled that our 'business not as usual' approach has been recognised in this way. Certified B Corporations® are forward thinking companies that use the power of business to build a more inclusive and sustainable economy. This means giving as much consideration to our social and environmental impact as we do to our financial returns – balancing profit and purpose.
Our long-term ambition is to have a positive impact on our environment, our community, our employees, and the wider world. To be chocolate that inspires change. Getting certified was tough to say the least, the application is rigorous. It forced us to reflect on where we are and how to do better, as joining the B Corp™ movement doesn't just mean meeting the highest environmental and social standards, but also commits us to keeping these high standards up for the long haul.
We passionately champion issues like plastic pollution, climate change and better-for-you food choices, and there's much more we can, should and will do. Becoming a B Corp is just the start of our commitment to using our business as a force for good.

READ MORE about Prodigy's rainforest protection project in Madre de Dios, Peru. 
Back To (Y)OUR Impact