log in
reset your password
Enter your email address below to recover your password
create an account
Create an account to view previous purchases and check out easier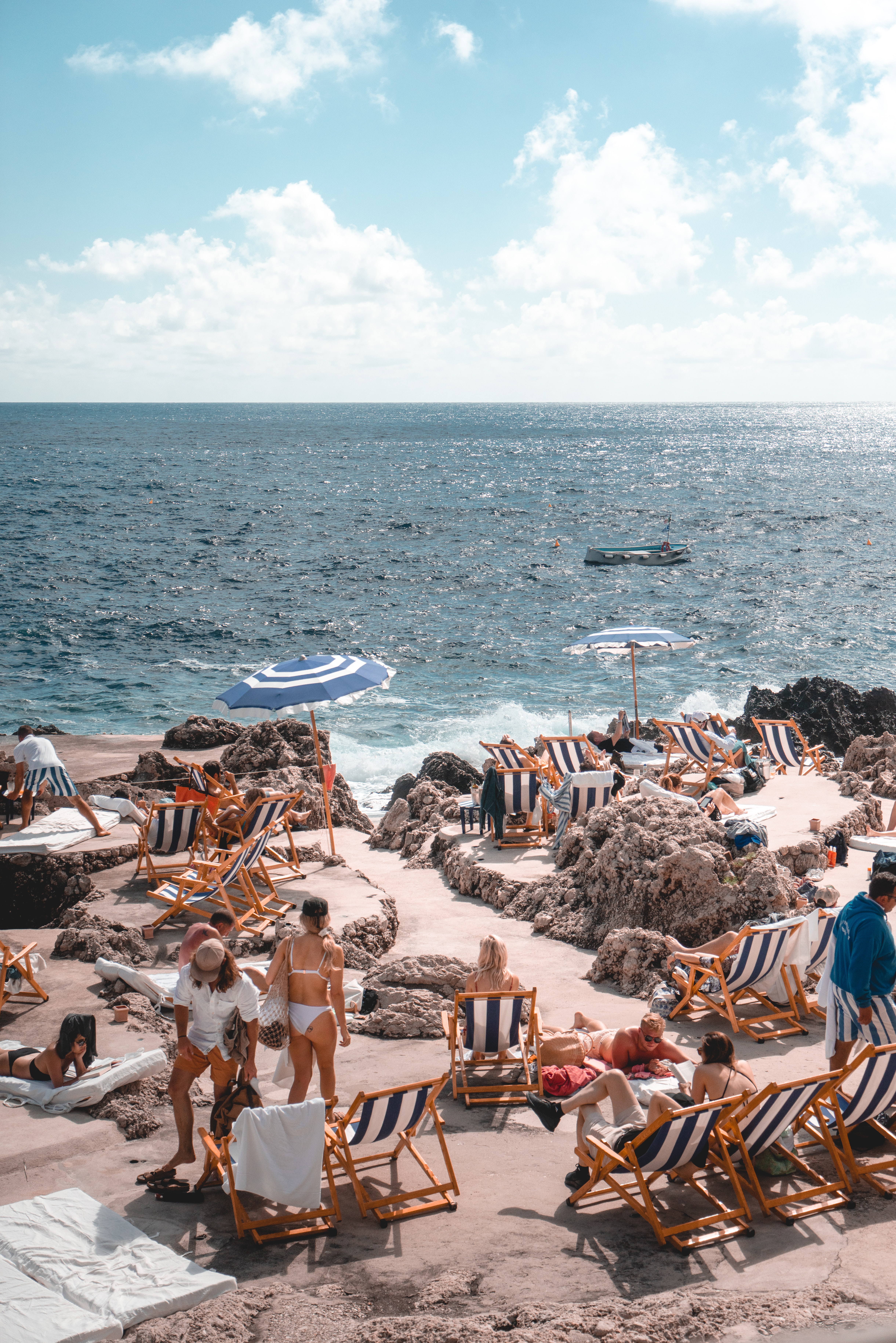 We shouldn't be having this conversation.
In 2017 my husband Sameer and I went on a road trip. Having returned to London from Nigeria where we had been running our confectionery manufacturing business, we were taking time out to consider our next move.

With two young children in tow, we spent three weeks driving across Italy. During the trip we encountered an unexpected, yet recurrent problem. A problem that would inspire us to create our version of an answer and lead us to our next adventure.

Our kids as young kids do required regular snacks. Most days we would pull into the nearest shop or gas station to begin the frustrating task of trying to find them something to eat, that we felt ok about them eating. A snack that would do them, the environment and the people involved in making it no harm.

Sameer started his career as a chef and restauranteur. This combined with our experience of running the confectionery business had given us deep insights into the world of food manufacturing. The types of ingredients used, their nutritional values and the impact on the environment and our bodies. The reality of the snacks we found on our road trip and indeed in our local shops when we got back to London felt uncomfortable on many different levels.

Why were we finding it so hard to find a healthier option for our children? Why five years on with obesity levels continuing to rise are the mainstream shelves still packed full of refined sugar and planet destroying products? Why in 2022 is it still so hard to find, choose and afford a better choice?

Fuelled by a deep desire to do something about this problem and Sameer's knowledge as a chef, we founded Prodigy. Our objective is simple; we want to make delicious, better chocolate accessible and mainstream. At our very foundation we want to create a brand that inspires big change across all of the different breakpoints.

Three years in and we are incredibly proud of the success of our plant-based chocolate bars and biscuits. We are the first plastic negative chocolate brand in the UK and have recently achieved B Corp status, but we also under no illusion. To effect bigger, lasting change in critical areas like health, climate and sustainability we need to work together.  As a company we are committed to championing and enabling this.

This month we are launching our rebrand and also introducing a new kind of breakfast meeting titled "We shouldn't be having this conversation". We will bring together mental health professionals, buyers, charities and industry experts so that we can start conversations and collectively work together to solve and heal the big stuff.

Last year in a bid to combat obesity the introduction of HFSS legislation was announced.  Yet to be implemented it aims to restrict the promotion of foods that are high in fat, sugar and salt. But this would mean that products like ours, which contain only natural ingredients (and half the sugar of a normal chocolate bar) would also be penalised.

The legislation looks to potentially encourage the big players to use things like artificial sweeteners to get around percentage levels and maintain placement at high visibility areas like the impulse counter. Simultaneously nudging companies like Prodigy, who are genuinely committed to only using good quality natural ingredients at healthy levels out of the consumer's view. It feels a bit like pissing in the wind and highly unlikely to have a lasting impact on people's health. How can we all begin to buy better if we can't even see it?!

We can't keep existing in such a reactionary way. If we really care about issues like this, we need to put some thoughtful pauses in. We need to come together to talk about the problems as they stand today and think about the best answers for our future. Then we need to really interrogate how those answers will actually manifest in the future and any problems they might cause.

Electric vehicles won't feel quite as problem solving if their exhausted battery packs end up releasing problematic toxins and filling up landfill? Why didn't we think about the plastic in the ocean before it started to strangle the marine life?  What were we thinking when we decided to add the milk, then the milk powder, then the refined sugar, then the palm oil, then the sweeteners and then the flavourings to the pure and antioxidant rich Cacao? I doubt we were imagining a future full of diabetes, obesity and deforestation.

If you feel like you would like to join our conversation, then we would love to hear from you.